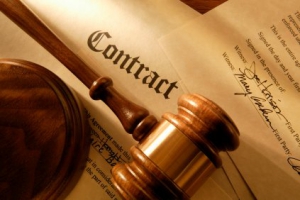 Business lawyer
WHY IS GETTING HELP FROM A BUSINESS LAWYER SO IMPORTANT?
Often, business people get entangled in issues that are too complex, too time-consuming, or fraught with legal risks and liabilities. A smart business lawyer will provide vital legal assistance in almost every aspect of your business to enable you to have peace of mind. Getting legal help and guidance can protect your commercial venture and save you a lot of money in the long run. Without legal guidance, you stand vulnerable to attacks from your business partner(s), the government, employees, customers, clients, and anyone else; and this could become highly disruptive, time wasting, costly, energy sapping and a direct threat to your growth and survival in business.
WHAT TO DO NEXT?
A brief consultation with a smart business lawyer can determine what your legal needs are and help prevent the unforeseeable occurrences. It is strongly recommended that you consider getting professional help and legal guidance before executing any legal or corporate deed to avoid untoward problems which may threaten your commercial venture and business interests. To get started with your business' legal needs, request consultation at 08187019206, 08039795959 | Email: lexartifexllp@lexartifexllp.com | Website: www.lexartifexllp.com.
EDOABASI UDO is a Barrister, Solicitor and Transaction Adviser at Lex Artifex, LLP.